Semi Truck Front & Rear Chrome Wheel Axle Cover Hub Cap 33mm Lug Nuts Thread-On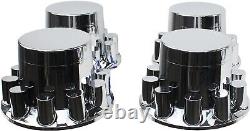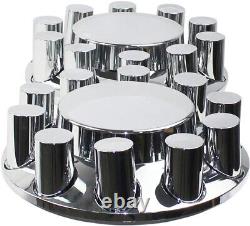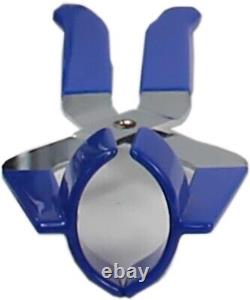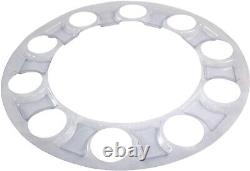 Built by ABS Plastic and Chrome Plated Shine Finish. Universal Fits Most 10 Holes 11 1/4" Bolt Circle for 20" 22-1/2" and 24-1/2" Wheels.
Full Kits Include 2 Front Axle Covers, 4 Rear Axle Covers, 60 Thread-On Nut Covers, 6 Plastic Gaskets, 1 Installation Tool. Easy Installation with Removable Center Caps. Make Sure The Exposed Thread of Wheel Bolts Required At Least 1/2 of Thread.