Pallet Jack Hand Truck 27 X 48 5500 Lb Cap New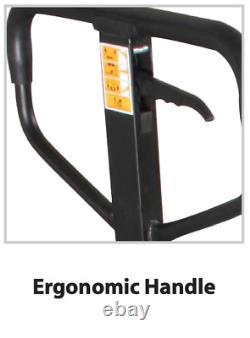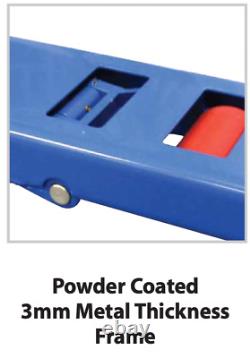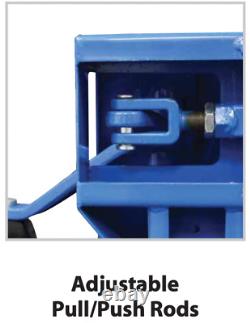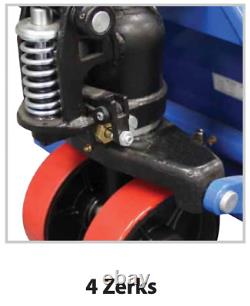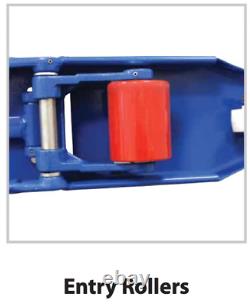 Polyurethane load wheels provide a smooth ride. Tapered fork tips with entry rollers for easy entry and exit.
Three position ergonomic handle design. All units supplied with wrench for installation, extra o-rings, parts book and user's guide. NOTE: Other sizes are available, please contact me if you need a specialty pallet jack.
Seven1 435 six twelve ten. We have a vast inventory of new and used PALLET RACKING, SHELVING, BULK RACK, and so much more. Best Prices in OC, give me a call or text and I'll be happy to quote you out!
Will give price breaks on high quantities. We also sell PALLET JACKS, ROLLING LADDERS, METAL CARTS, and MORE!