Morgan Corner Cap Passenger Side OEM 62664 + LIGHT 066681 Box Truck Supreme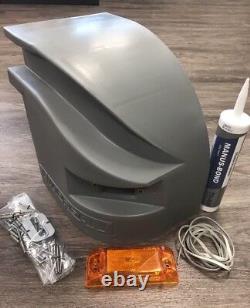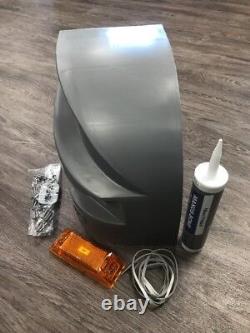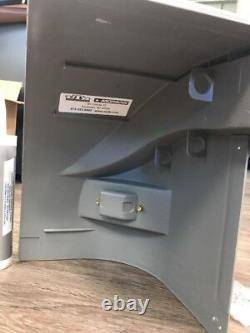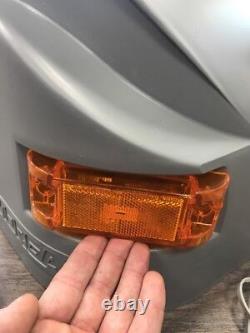 We are a distributor for Morgan Truck Bodies, Maxon, Waltco, Interlift/Palfinger, Anthony, Leyman, Thieman & more! Universal Truck Body offers a full line of OEM & aftermarket replacement Truck Body Parts & OEM Liftgate parts! We have a full stocked parts warehouse with all parts in stock. Morgan Part Number: 62664 +CORNER CAP LED LIGHT - Old Style? EFFECTIVE 5/1/18 - Morgan has raised their pricing on all corner caps.
New price reflects price increase from OEM. Morgan discontinued the old corner caps - Part # 066681. All old style caps can be replaced with the new style caps. They mount slightly different, but they fit 100%.
Morgan Corner Cap Kit - Curbside - OEM - 662664 - New Style Fits all Morgan Bodies. We are an OEM parts distributor for Morgan Box Trucks. Please refer to the Morgan Part manual to ensure order accuracy - you can find the parts manual on our website.